Easy to use. Powerful software. Priced right.
MAPCON Events
October 3, 2016
June 2, 2016
February 25, 2016
June 22, 2015
June 10, 2015
June 9, 2015
June 4, 2015
October 31, 2014
October 30, 2014
March 20, 2012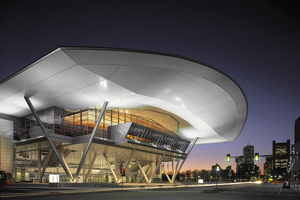 The 7th annual
Northeast Buildings & Facilities Management Show & Conference
(NEBFM12) is set to take place on June 6th and 7th at the
Boston Convention & Exhibition Center
. ProExpos Group is proud is hosting the event. Of course, MAPCON Technologies, Inc. will be one of the 300 exhibitors. Our Maintenance Management Software (CMMS) has been serving the needs of building and facilities managers since 1982. We hope to see you there!
MAPCON has nearly 30 years of CMMS Software experience and a proven reputation for continuous product support.
Experience the full feature set and unbelievable value of MAPCON Pro or MAPCON Lite today! Don't wait! To start, just Click Here! Or, call us now at 1-800-922-4336 or Email us with your request.
Easy to use. Powerful software. Priced right.
1-800-922-4336 • Email us